Business Development Workshops
How do Development Workshops Work?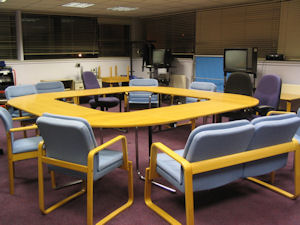 Business development workshops are offered in house at your business premises where a ZiBiz Consultant will work with you and your team to analyse your business and develop a plan for success. The consultant will use a combination of coaching, consulting, mentoring and training techniques to tailor the experience for your team.