Business Consulting
What is Business Consulting?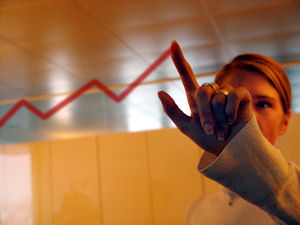 Business consulting is an advisor relationship between the business consultant and the business owner. It is about improving the performance and efficiency of the owner's business by proposing specific solutions to specific problems.
The consultant draws on their own expertise and experience to give objective advice, teach skills, and brainstorm with the client to produce practical results and enhance strategic thinking. They can perform an analysis of the business and map out new strategies, design new business models, develop efficiency plans, implement projects and act as a catalyst for change.
Business consulting is essential for the business owner who lacks the expertise within their team to prepare their business for exponential growth. Or who has plateaued and feels 'stuck' and wants to bring new life to their business.