Business Coaching
What is Business Coaching?
Business coaching is a collaborative relationship between the business coach and business owner. It is an interactive, results-oriented, enlightening process that brings about positive change in the owner's business.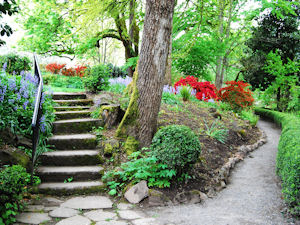 The coach draws out the owner's potential to help them clarify purpose, establish business goals and to formulate action plans to achieve these goals. The coach also has the tools, vision and motivation to help the owner overcome any challenges experienced along the way. The coach provides guidance, support, new perspectives, empowerment, inspiration and accountability.
Business coaching is essential for the business owner who gets caught up in the day-to-day operations of their business and is often unable to find the time or energy to look 'at the big picture' or to work 'on' their business.
Here is what Eric Schmidt, the CEO of Google, recently said about Business Coaching.