Business Coaching
What Business Coaching is Not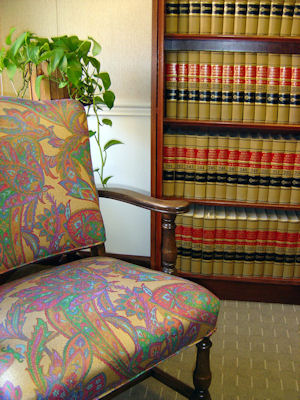 Business coaching is not doing it for the owner, nor is it running the business and making the decisions. And it is not any of the following.
Therapy tends to focus on resolving past-related feelings, whereas coaching is about setting goals and forward action.
Counselling looks at rectifying causes behind poor performance, whereas coaching emphasises new competencies and new actions.
Training is instructional and has a fixed agenda set by the trainer, whereas coaching is collaborative and has a fluid and flexible agenda set by the coach and coachee.
Management Consulting proposes specific solutions for specific problems, whereas coaching evokes answers from the coachee and looks at future opportunities.