Business Coaching
Business Coaching Delivery Formats
Face-to-Face Coaching
Coaching is conducted in person at the ZiBiz Premises. These sessions allow for communication to flow more freely and enhances the coaching dialogue. Challenges can be worked through more easily and a physical presence can have a positive and motivating effect. Access to whiteboards and other equipment facilitates the coaching process and understanding of information. You can be assured that distractions and interruptions are minimised, allowing you to fully focus on the coaching session.
Telephone Coaching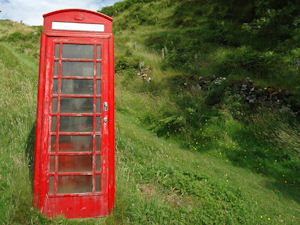 Coaching is conducted over the telephone and allows you to be coached in the comfort of your own environment, wherever you are in the world. The sessions are concentrated and focused, allowing you to get through more material while maintaining momentum. They also establish an emotional comfort zone without feeling pressured to communicate non-verbally. Phone coaching is flexible so you can choose a time of day when you are more focused, present and energised to get the most out of the coaching session.
Online Coaching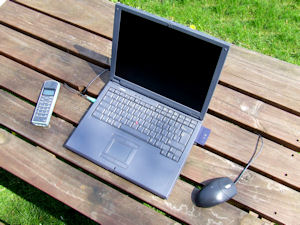 Coaching is conducted over the web and makes the best of both worlds! An optional webcam allows the coach and owner to enjoy the face-to-face element while the screen sharing component allows written communication to be easily viewed. The audio connection may be through VoIP or phone. Online coaching can be conducted from your laptop anywhere where there is an Internet connection, at a place and time that suits you.
Group Coaching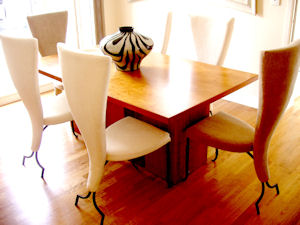 The group coaching experience is typically a 6 month program where the coach facilitates mastermind sessions with 3-6 business owners as they challenge one other to create and implement goals, brainstorm ideas and support one other. The delivery format of group coaching sessions are flexible and may be conducted face-to-face, by telephone or online to suit the group. The coach will maintain the momentum of the sessions and provide feedback, mentoring and training when required. The theme for each session is tailored by the group as they experience a synergy of energy, shared endeavours and a commitment to success.