About Us
Who we are
ZiBiz Business Systems is a boutique management consultancy specialising in small business systemisation. We provide business coaching and consulting services, as well as business development workshops.
By taking a holistic approach, the business systems designed by ZiBiz Business Systems align best practice procedures with your strategic direction.
Our Vision
To become Australian's top-of-mind brand of choice for small business coaching and consulting services.
Our Mission
To help small business owners achieve the business lifestyle they have always dreamed of.
Our Passion
To design business systems that enable the business to run independently of the owner so they can enjoy a more relaxed and stress-free working environment.
Our Values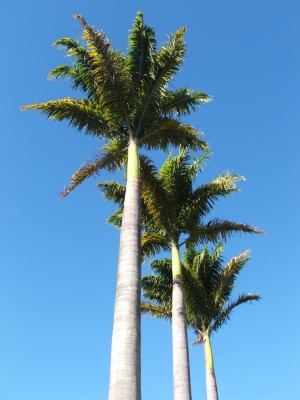 Professional and Approachable
Passionate and Dedicated
Simplicity and Serenity
Improvement and Innovation
A Balanced Lifestyle
Our Expertise
Our business coaches and consultants have extensive experience in business analysis and are experts in the areas of: