About Us
Privacy and Legal Policy
Privacy Policy
Whether you are a client or simply making an enquiry, ZiBiz recognises that your privacy is very important. We know that providing personal information is an act of trust and we take that seriously.
We undertake not to email you anything unrelated to ZiBiz. Your details will not be given to or sold to third parties by us. If your email address is supplied, it will be stored securely and used only for contact authorized by you.
In addition to our commitment to comply with Australian privacy legislation and data access laws, ZiBiz has a rigorous anti-spam policy and is committed to complying with all international anti-spamming laws and protocols.
In summary, we believe that you have the right to control and access, in privacy, your personal information committed to us.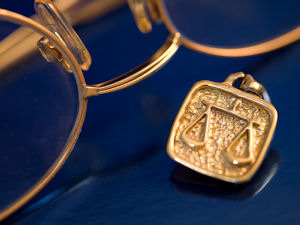 Legal Policy
By using this site, you agree to the terms of use stated below.
This site is owned and operated by ZiBiz Business Systems. The information and material contained on this site is, to the best of our knowledge, accurate and complete. Modification or use of these materials without permission is a violation of the intellectual property, copyright and proprietary rights of ZiBiz.
The use of ZiBiz materials on any other website is prohibited.
None of the information on this website is to be taken as advice. Information on this website may or may not be relevant to your particular business situation and your own due diligence and/or the attainment of expert advice is recommended before you rely on any information on this website.
ZiBiz shall not be liable for any damages or injury resulting from your access or inability to access the ZiBiz web site, or your reliance on any information or material provided on this website. Everything on this site is provided "as is" without warranty of any kind, either expressed or implied. ZiBiz is not liable for any actions you take as a result of you accessing the information on this website.