About Us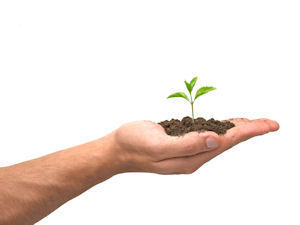 Our Work Ethics
Professional Code of Ethics
ZiBiz Business Coaches and Consultants adhere to the ICF Code of Ethics guidelines which cover:
Professional Conduct at Large
Conflicts of Interest
Professional Conduct with Clients
Confidentiality and Privacy
Our Personal Approach
In addition, we approach every business dealing with professionalism, a strong sense of integrity and work ethic with an underlying attitude of:
Always looking into the future with optimism and hope.
Being fully committed to any task we accept to undertake, and approaching it with energy and enthusiasm.
Thinking of new ways to do things though creativity, innovation and originality,
Accepting that no one knows everything, and promoting an environment of continuous learning.
Thinking things through and examining a situation from all sides before making judgement.
Noticing, appreciating and encouraging excellence and skilled performance.
Acting with justice and authenticity on convictions, and embracing challenges with an open mind.
Taking satisfaction by working in an industrious, diligent and efficient manner to build and maintain a good reputation.
Working together with clients as a team, fostering loyalty and harmony, and sharing the success with everybody involved with the project.