About Us
Opportunities to Join Us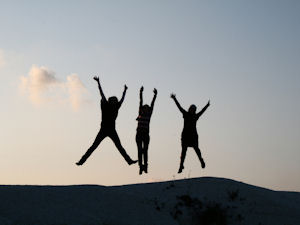 Careers
We are always interested in applications from high calibre people. If you're a passionate, self-motivated individual with a strong customer focus and would like to join a dynamic organisation please email your resume to jobs@zibiz.com.autoday!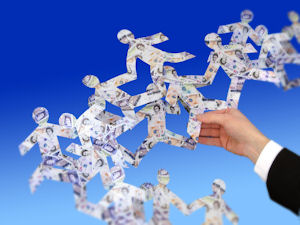 Franchise Opportunities
We are taking expressions of interest from people who are interested in becoming a ZiBiz Business Systems franchisee. You will enjoy the benefits of being part of the ZiBiz brand as well as the training and support you will get to ensure your success. Please email us your interest at info@zibiz.com.auor submit and an online enquiry on the Contact Us page.